The 2019 editions of Ghanafest, The Malta International Arts Festival, and the Malta Jazz Festival promise an eclectic choice of performances with the scope of reaching wider audiences.
Festivals Malta has launched three Maltese summer festivals Ghanafest, The Malta International Arts Festival, and the Malta Jazz Festival. 
"All of these fantastic festivals provide an important method of introducing culture to people," says Albert Marshall, Arts Council Malta Chairman. "We want everyone to be involved in our festivals, and to make them available for everyone." 
The three festivals will still maintain their distinct individual flavour, and each has its own artistic director, pictured above.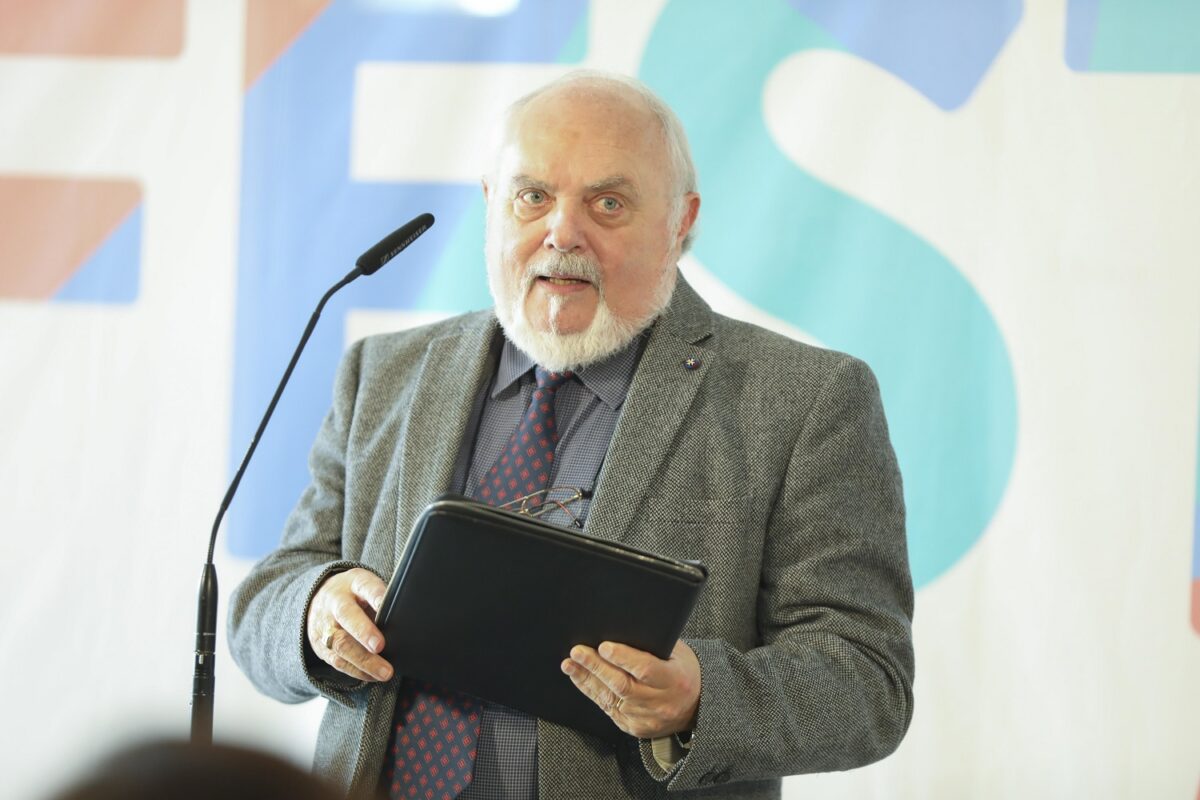 Pictured: Albert Marshall
Tiziana Calleja, Artistic Director of Ghanafest, says: "My vision for this year is to contribute to the revival of Maltese heritage by blending it with current cultural trends. As usual we will host a number of musical acts, while also offering local culinary and artisanal delights. There will be fun and games for all."
Speaking about the Malta International Arts Festival, Artistic Director Ruben Zahra says: "My vision for the MIAF revolves around a strong interdisciplinary dimension. This year's edition will see a number of Maltese and international performances taking place in various locations around the island, which will make the festival accessible to a wider audience. The festival will feature acts of innovation and artistic excellence, all of which are wholly accessible.
On his part, Malta Jazz Festival Artistic Director Sandro Zerafa explains that "this year's line-up will be as eclectic as it is artistically coherent." The repertoire will see cutting-edge jazz rubbing shoulders with big band sounds; while Latin jazz will share the stage with the post-bop jazz tradition; all performing in one of the most historically-charged settings in the Mediterranean.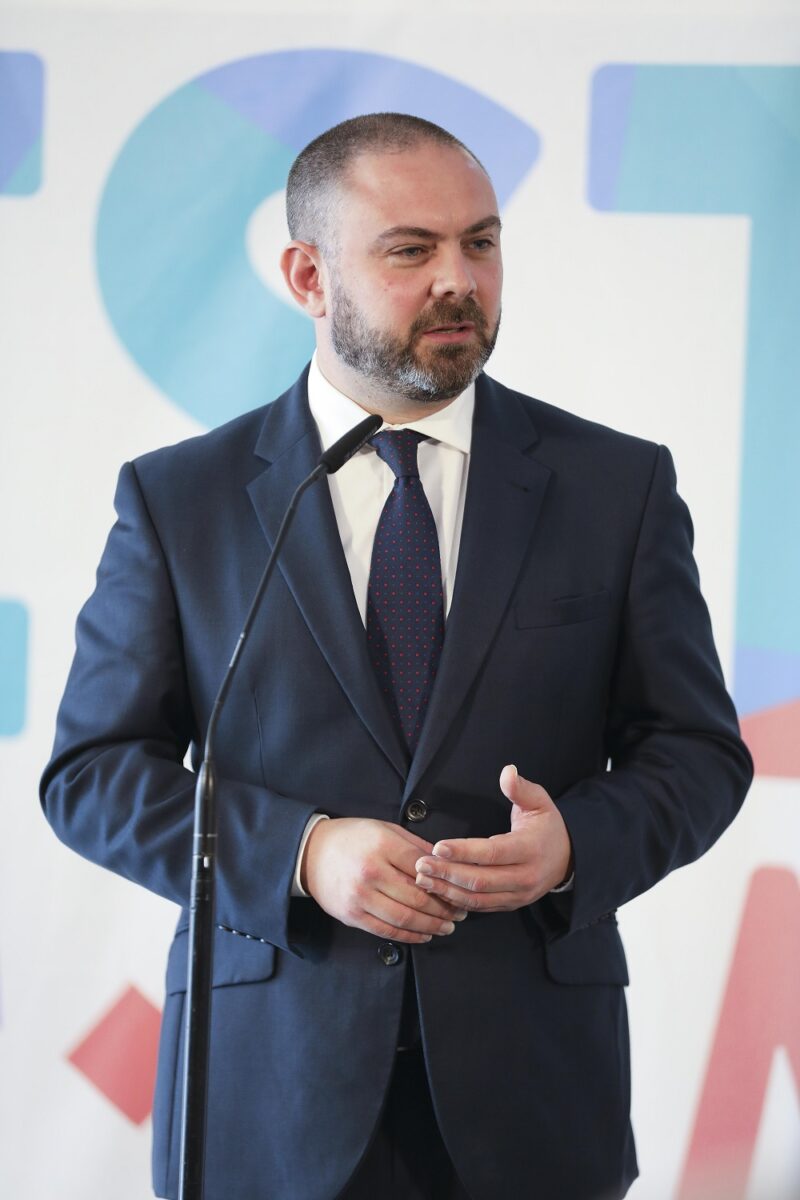 Pictured: Hon. Minister Dr Owen Bonnici

In summing up, Culture Minister Owen Bonnici says that: "Our country is changing, and we are now obliged to offer people more and more places to go and things to do; while getting people to enrich their life with culture.
"What we are offering this summer will cater for both locals and foreigners," the Minister continues. "Our goal is to encourage people to visit Malta specifically to attend festivals. We want to promote Malta as an exciting destination to experience culture in a huge variety of formats."
This launch is actually part of a wider Festivals Malta initiative that has seen the organisation appoint six new artistic directors across its full portfolio of events.
Festivals Malta has also launched its newly revamped website – www.festivals.mt – delivering an enhanced user experience. "Users will now find the websites of all the festivals in one place, making the information more accessible and exposing the public to a wider range of events that are being organised throughout the year," says Festivals Malta head of marketing Alice Azzopardi. "Visitors also now have direct access to the ticketing website from our programme of events, which makes the new website much more practical."
Ghanafest will take place from 21 to 22 June; the Malta International Arts Festival will take place from 28 June to 14 July; and the Malta Jazz Festival will take place from 15 to 20 July. For further information and booking details for the three summer festivals visit festivals.mt