Jays of Sunshine teamed up with Nestlé Malta to deliver Easter eggs and treats to children undergoing treatment at Mater Dei's Rainbow Ward.
Last week, in the lead up to Easter, Maxine Aquilina and Angie Amato from the charity Jays of Sunshine made a special visit to the Rainbow Ward last week to surprise each child with a goodie bag donated by Nestle' Malta containing an Easter egg, a chocolate bunny, a large packet of milky buttons and a book.
The Jays of Sunshine are committed to helping the children and young people undergoing treatment in the Rainbow Ward of Mater Dei, by spending time with them, playing, making memories and helping make their dreams come true.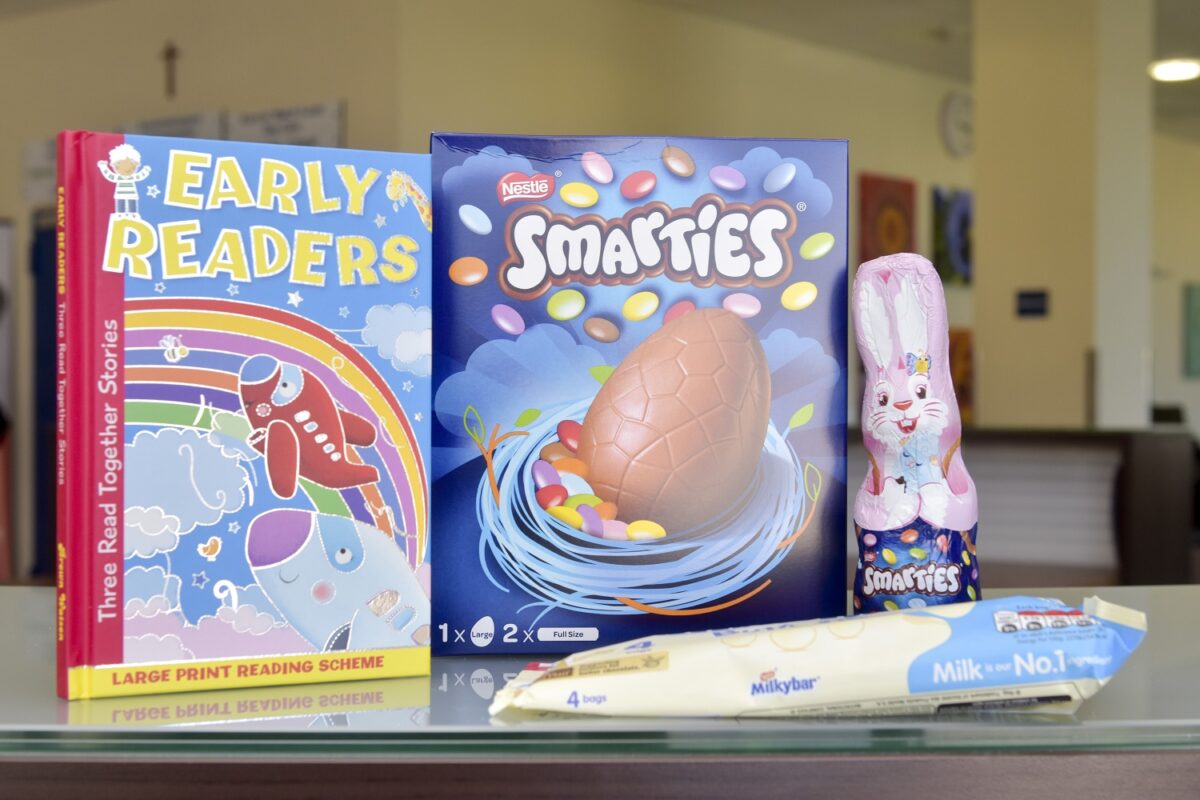 "We wish you could have seen the look on their faces," says Ms Aquilina, following their surprise visit. "We are always so happy and grateful to be able to spread some joy to these adorable children, their siblings and their families; every little bit counts and we are so thrilled to be able to do this."
Jays of Sunshine thanked Nestlé Malta for sponsoring the Easter treats, as well as Angele Cuschieri and Rennie Zerafa, from the Rainbow Ward, for welcoming and facilitating their ideas.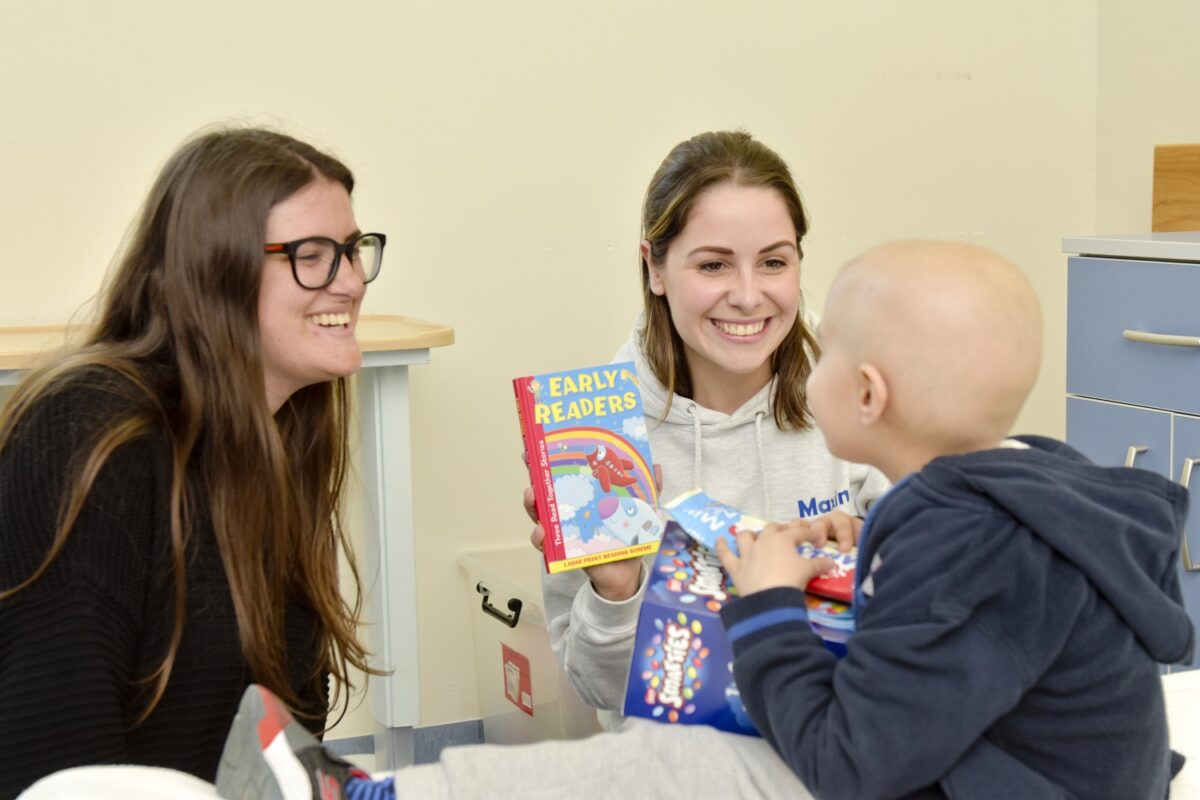 Commenting on the event, Tim Attard Montalto from Nestlé Confectionery said: "It's great to be in a position where we can give back. Knowing that just a few hours of our time could make a child feel better makes it worth every minute. We loved the idea straight away and got creative with our bags; we packed them ourselves and tried to make them as age appropriate and varied as possible."
Speaking after all the goodie bags had been delivered, Ms Cuschieri added: "Thank you for bringing joy to our young patients. You've created such a lovely atmosphere and we are so grateful for this. You've shown all the families that are going through difficult times here that they are not alone and that people do care."