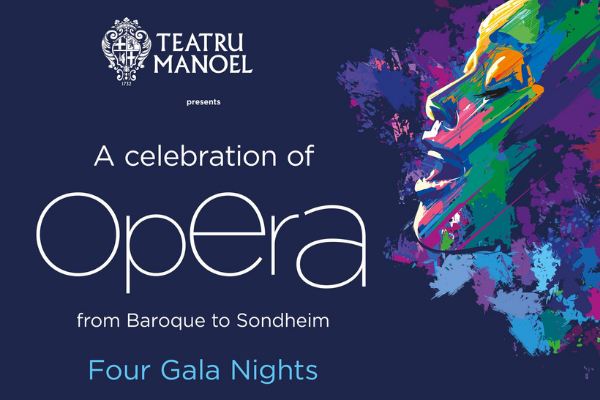 A Celebration of Opera at The Manoel Theatre
If classical music is your jam, head on down to the Teatru Manoel (a fittingly dramatic venue for the event) to celebrate all things opera. Taking place over four nights and featuring everything from Baroque music to Sondheim, this is definitely one to add to your diary.
Featured artists include: Luis Aguilar, Albert Buttigieg, Louis Andrew Cassar, Miriam Cauchi, Nico Darmanin, Claire Debono, Graziella Debattista, Nicola Said, and Cliff Zammit Stevens.
Dates: 10-13 March
ÉrAble (France) Live at the Hole in the Wall
Relative unknown, ÉrAble, will be performing live at (what is quickly becoming the indie music venue on the island), Hole in the Wall in Sliema. If you fancy yourself a bit of a music nerd who's always on the lookout for new undiscovered talent, be sure to check this one out!
Date: 2 March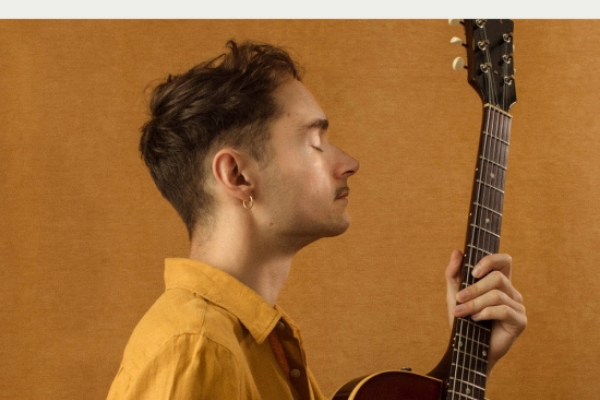 Insights – Wallace Falzon at the Malta Society of Arts
Curated by Roderick Camilleri and showcased at the Malta Society of Arts (which is a fab venue! Have you been yet?), Wallace Falzon's latest visual art exhibition will display a variety of his artistic work and promises to 'delve into existential questions, abstracting elements of life and existence'.
Dates: 3-23 March
La Petite Rouge Courroux – Musical Reading for Children by French author Raphaele Frier at the Malta Society of Arts
With her latest book La Petite Rouge Courroux (The Little Red Fury), the French author Raphaele Frier offers a feminist version of the famous tale 'Little Red Riding Hood', that she performs on stage as a musical reading, accompanied by musicians Elisa Gérard and the duo Aimées Lespierres. This is also at the Malta Society of Arts, so there's another great reason to check it out!
Find out more at the link below.
Date: 19 March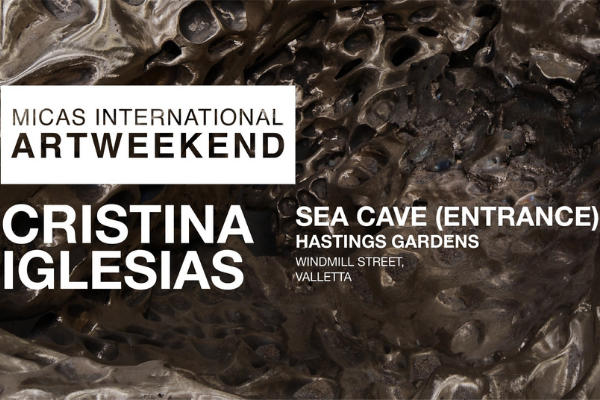 Cristina Iglesias – Sea Cave (Entrance) at Hastings Gardens
This outdoor exhibition will demonstrate original work by renowned Spanish artist, Cristina Iglesias, and we can't wait!
According to the artist herself: "this exhibition is an open invitation for an immersive contemplative experience which creates a profound and immersive sculptural environment, through a reflective engagement with public space."
Intrigued? So are we!
Dates: 1-23 March
Living and Loving in the Age of AIDS (David Frost) – Book Presentation and Signing at the Malta Society of Arts
The common lived experience of the COVID-19 pandemic has, if nothing else, prompted people to consider the devastating 'management' of the AIDS pandemic back in the 80s. Living and Loving in the Age of AIDS is hardly a light read, but it's certainly a moving one.
This month the author, David Frost, will be visiting the Malta Society of Arts for an intimate presentation and signing. Frost has penned a raw and tender account of love and loss detailing his personal experience with his long-term partner J in the midst of the AIDS outbreak. So, if you gravitate towards deeply human stories in times of hardship, this one's for you.
Date: 18 March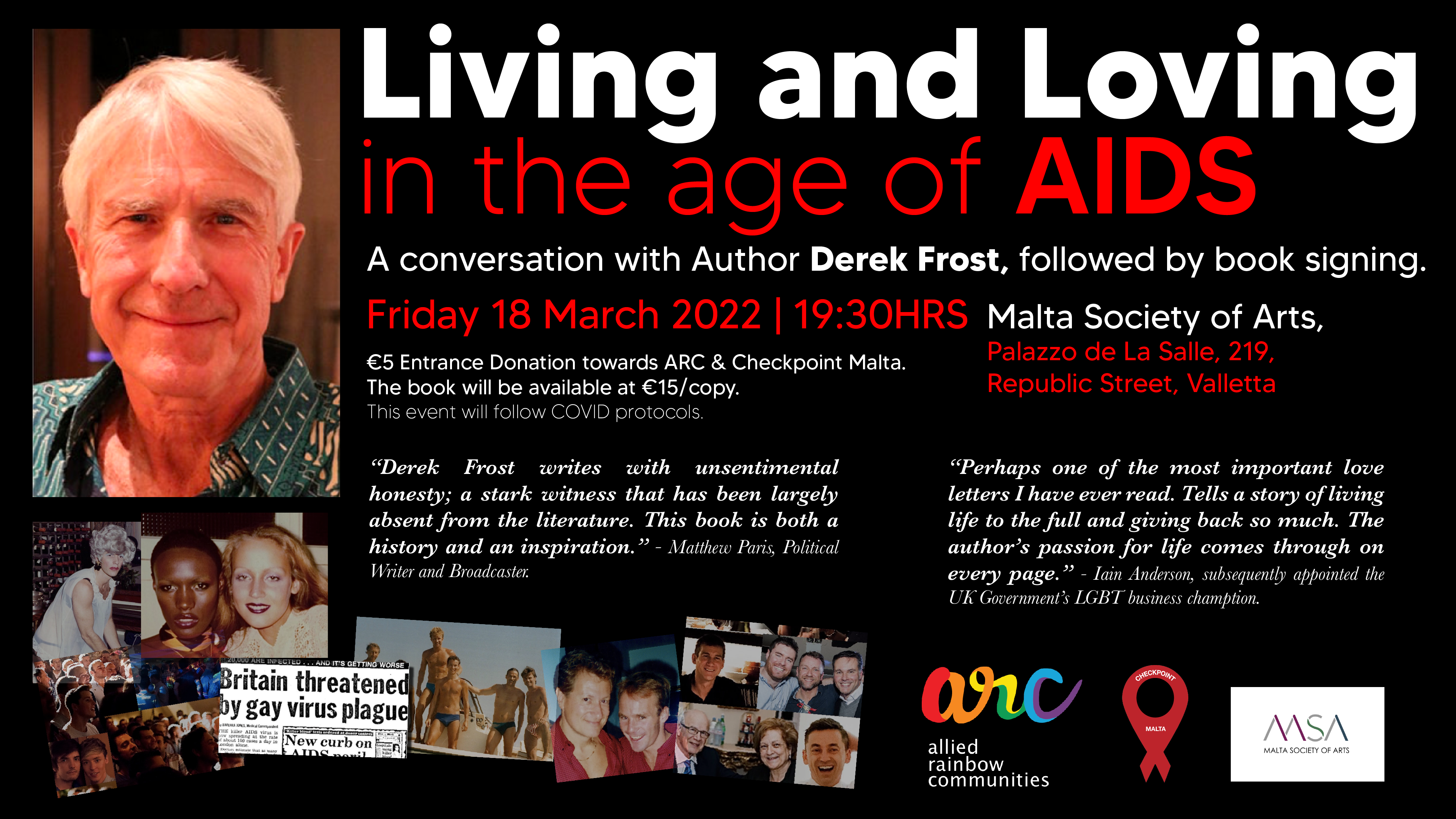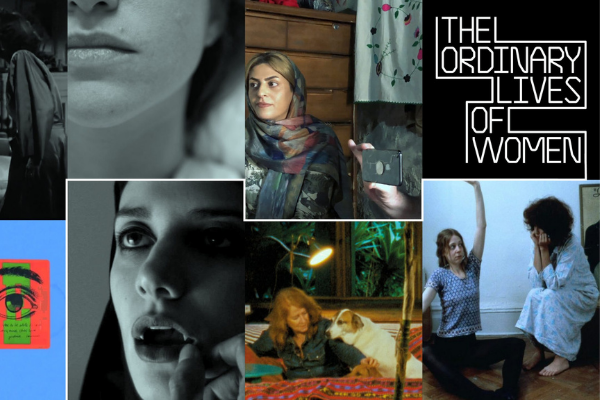 The Ordinary Lives of Women Film Programme at Spazju Kreattiv
This original programme, curated by Nicole Bearman, is a two-day short film festival exploring a variety of female stories through the medium of film.
Support women in the arts and buy your tickets at the link below.
Featured films include:
Girlfriends (1978)
Claudia Weill
HAUS 209 (House 209) (2016)
Bettina Hutschek
The Time that Remains (2012)
Soda Jerk
And others.
Dates: 4-5 March
Her Say at Spazju Kreattiv
If you get as excited about new theatrical writing as we do, you'll definitely want to carve out a spot in your calendars for this. The piece consists of three separate monologues spanning three different generations, written by three of the best contemporary dramaturgs Malta has to offer: Simone Spiteri, Lara Calleja and Chiara Hyzler. Three really is the magic number…
Her Say will be performed for a limited run at Spazju Kreattiv by actors Monica Attard, Angele Galea, and Michela Farrugia (who you may recognise from the critically acclaimed film, Luzzu). Book your tickets today at the link below.
Dates: 11-13 March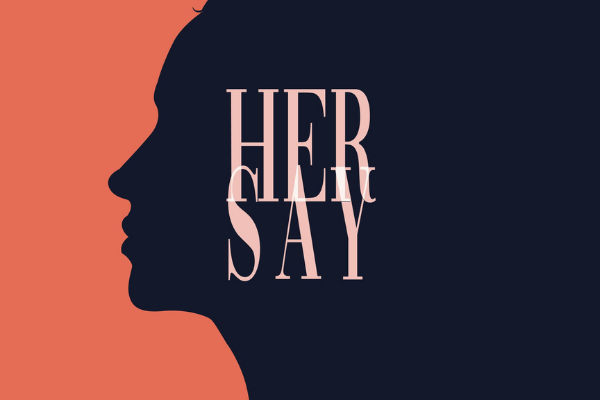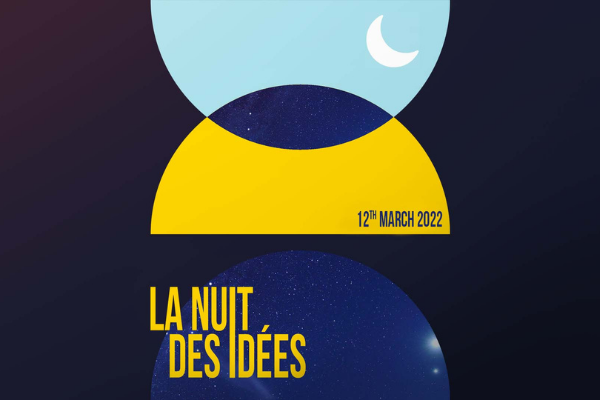 Night of Ideas (Creating Together) at Spazju Kreattiv
A combination of talks, screenings, and live performances, 'During the Night of Ideas' aims to celebrate the free expression of ideas among creatives.
 The event is supported by the French Institute in Paris, and will feature talks on co-authorship, 'creation as a meaning', and more.
Date: 12 March
Glass & Class: Blind Tasting Masterclass at Villa Bighi
The gorgeous Villa Bighi is undeniably one of the most prominent buildings on Valletta's Grand Harbour skyline. And now, for one day only, it will be hosting a blind wine tasting event for all you wine connoisseurs out there. In our humble opinion, there really is no better way to spend your Friday than basking in the sun with a fragrant glass of vino. So, if this sounds like a bit of you, sign up below.
 Date: 25 March