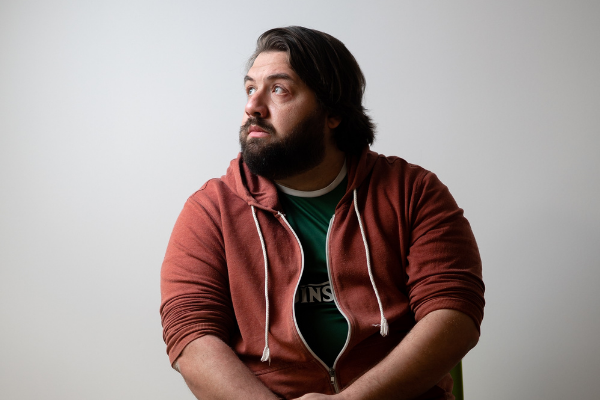 Class – By Iseult Golden & David Horan
Taking place at the brand new 'Theatre Next Door', 'Class' is FM Theatre's latest production, and one of the first-ever to be staged at the venue. Featuring some of the best talent the island has to offer and a poignant script that premiered at the Traverse Theatre Edinburgh in 2018, this show is not to be missed.
What's the play about, you ask? Well, Brian and Donna's son is nine years old, and he's struggling. That's what his teacher says. But Brian and Donna – recently separated – never liked school, and never liked teachers either. So are they going to trust this one? And should they?
Dates: 1-8th May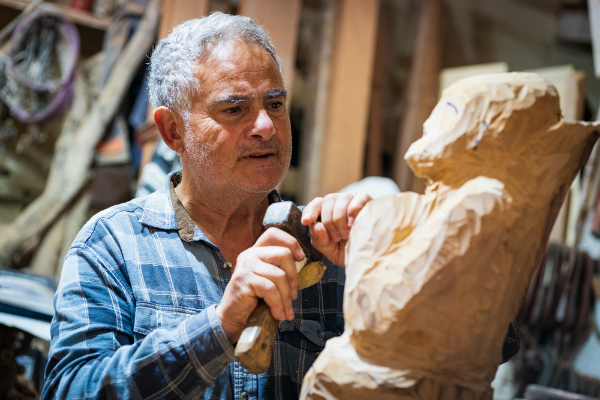 Il-Ħajja – Exhibition by Mario Agius
Gozitan sculptor Mario Agius will be launching a personal exhibition of sculptures named Il-Ħajja. Mario studied sculpture and design with artists Anton Agius, Harry Alden, and even UK-based sculptor, Ian Norbury. His sculptures are in constant dialogue with our surroundings and aim to create connections and parallelisms between human life and natural materials like olive trunks, Carrara marble, and Gozitan hardstone.
Dates: 1-19 May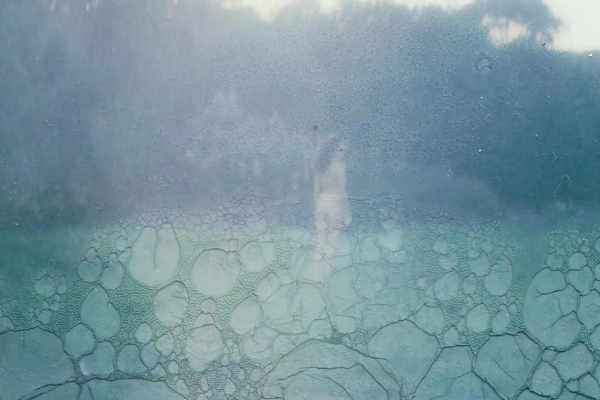 Sea, Sunset, Mood at Spazju Kreattiv
Inspired by the solitude widely experienced in the early days of the pandemic, 'Sea, Sunset, Moon' is a collaborative exhibition curated by Gabriel Zammit and featuring some of Malta's leading talent in the visual arts.
"Contained within the experience of solitude are two opposed ways of experiencing the world. Solitude is synonymous with melancholia, abandonment and pain. But, on the other hand, solitude is also an invitation for self-reflection," says the curator.
Featured artists include:
Norbert Attard
Sarah Bonaci
Anna Calleja
Glen Calleja
Chelsea Muscat
Paul Scerri
Katie Sims
Dates: 1-8 May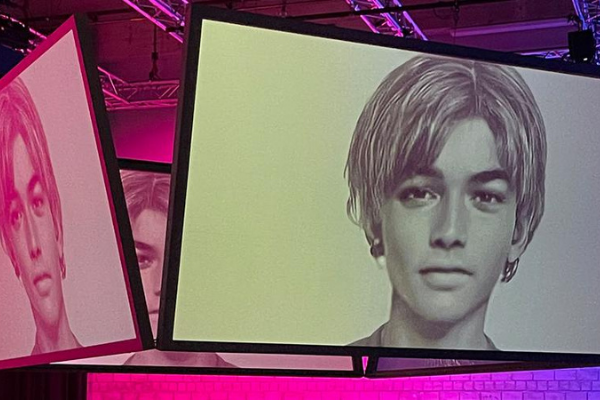 SAAI Factory – Exhibition on Art and AI
SAAI Factory is an art project initiated by the Hamburg-based artist Christoph Faulhaber. The performer, filmmaker, and author is known for his surprising, bold, and mind-boggling projects that address socially relevant issues and institutional critique. Catch it at Spazju Kreattiv!
Artists include:
Sneha Bahl
Rosana de Oliveira Gomes
Tanjiha Mahmud
Erum Afzal
Sara EL-ATEIF
and more
Dates: 12-31 May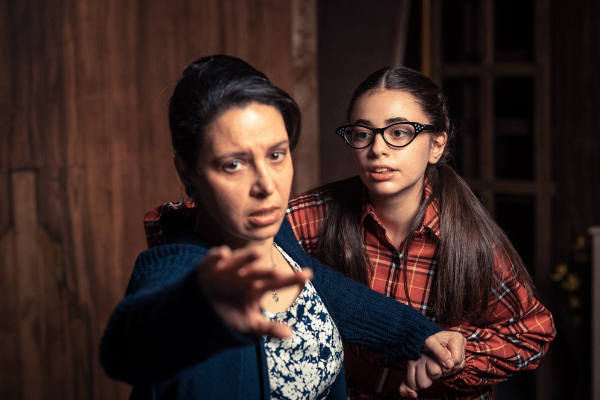 Wait Until Dark by Frederick Knott
A doll filled with heroin ends up in the apartment of a blind woman, who is terrorised by criminals looking for the doll until she figures out how to fight back. Tyrone Grima directs Erica Muscat, Ed Thorpe, Myron Ellul, Joe Depasquale, David Muscat, Katie Grech Lupi, and Shaznay Mangion in this classic thriller produced by the MADC.
Dates: 1-8 May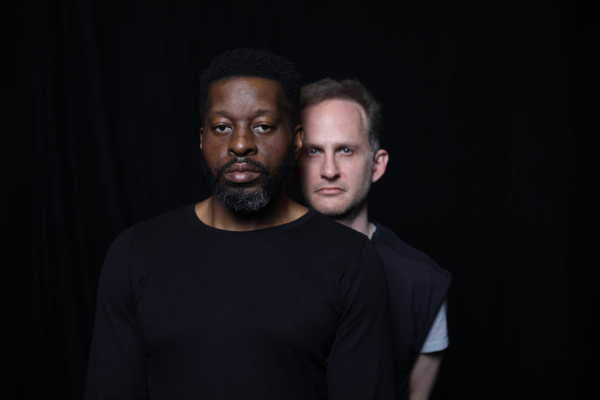 Othello by William Shakespeare
This dynamic new interpretation of Othello from director Ian Moore will combine contemporary staging with a faithful rendering of the text. By placing the villainous Iago centre stage, this production promises to probe our capacity for petty jealousies and revenge. It explores the notion of Othello as a mercenary, rising to the top against the odds, and allows us to revel in the sheer wickedness of Iago's manipulations. Starring Shawn John as Othello and Edward Caruana Galizia as Iago.
Dates: 12-15 May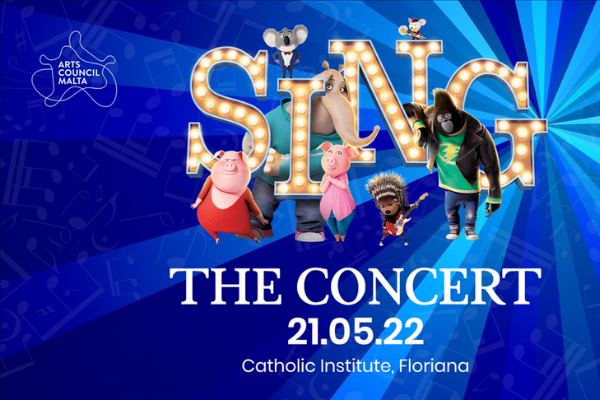 Sing In Concert
If your kids have been obsessed with the 'Sing' soundtrack ever since its original release in 2016, then they'll absolutely love this. According to the event description, patrons can expect 90 minutes of soundtrack hits and soul-baring performances, aided by spectacular visuals, synchronised lights, animation, and interactive games!
 Dates: 21 May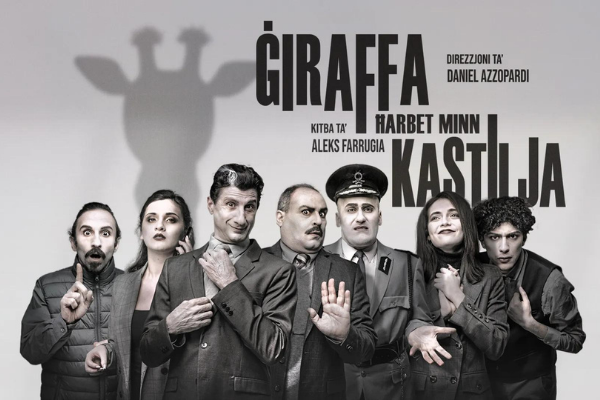 Ġiraffa Ħarbet minn Kastilja
Directed by Spazju Kreattiv's very own Daniel Azzopardi (who you may recognise from local TV series including L-Gharusa and Strada Stretta), comes this original piece of work written by Aleks Farrugia. With a cast featuring the likes of Peter Galea and Antonella Axisa in, what seems to be a pretty unique plot, we're curious to see what this play has in store.
Blurb: "After 250 years, the Maltese public is still awaiting justice. An important treasure was stolen and is expected to be returned to the Maltese islands. The Prime Minister is a bundle of nerves until the Minister of Foreign Affairs returns with this precious object." – Interesting indeed.
Dates: 13-22 May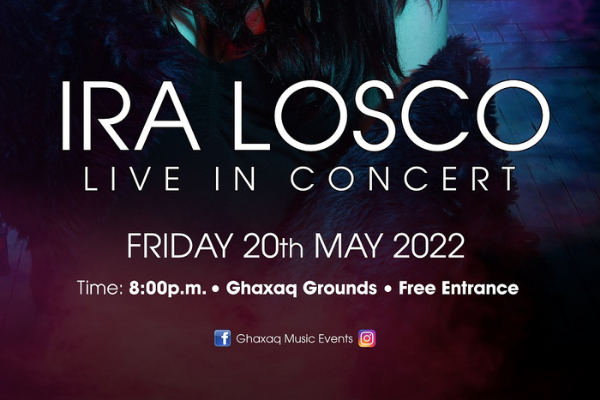 Ira Losco live in concert in aid of Dar Bjorn (ALS Malta)
This event is set to feature some of the hottest talent straight out of this year's edition of Malta's X Factor; Cheryl Balzan, Ceci and Kris, Ryan Hili and, of course, local legend Ira Losco herself. The concert is free and will be taking place in Aid of Dar Bjorn (ALS Malta).
Support a worthy cause and have a great time doing it, too!
Date: 20 May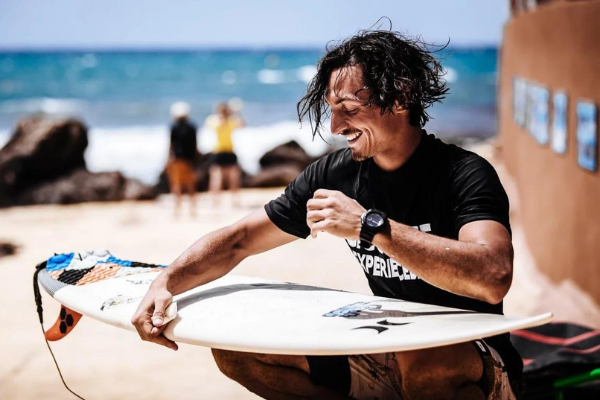 Learn to Surf with Malta Surf School
Beat the summer rush and learn a new skill with Malta Surf School. If you're looking for a new way to push yourself out of your comfort zone, book your first session with the Malta Surf School – go on, what do you have to lose? They offer private and group classes to cater to any level, so you really have no excuse!