Malta's leading events and entertainment provider hosted a gala reception to celebrate the milestone.
Synergix Group this week celebrated its 25th anniversary with an exclusive event that treated guests to some of the company's latest innovations.
At a  reception on 17 April, Synergix hosted a select guest list at the beautiful Giardini Lambrosa in Rabat, with delicious canapés, food stations and beverages served by Elia Caterers Ltd.
The evening's programme kicked off with a cocktail reception, before guests enjoyed a fun-filled example of one of the Group member's team-building activities Harmonica Harmony, led by award-winning international blues artist Eddie Martin. The guests then watched a fascinating presentation – with a surprise dance performance – that told the story of Synergix Group throughout its 25 years of creativity, expertise and service at the heart of Malta's entertainment industry.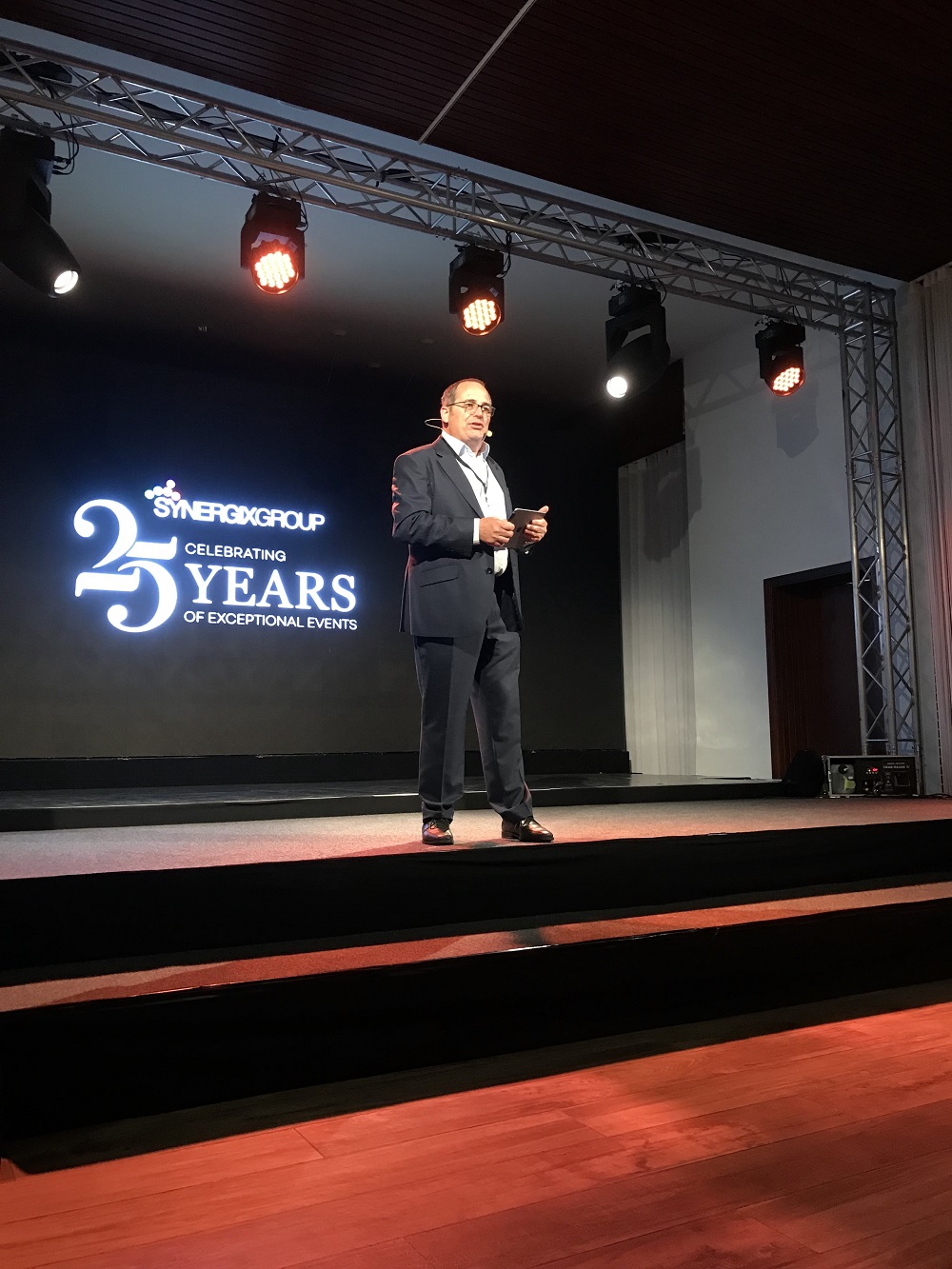 "We were delighted to host such an enjoyable event to celebrate this milestone with the people who have helped build the success of Synergix Group over the last 25 years," says Mark Vella, Managing Director and Owner of the Synergix Group. "It was a great opportunity to reminisce about the journey towards excellence that the Group has taken so far, while planning for even more exciting innovations in the future."
Guests at the event also had the opportunity to experience Malta's first-ever Virtual Reality teambuilding activity, The Infinite Loop, during the evening's programme, as well as a selection of fun and interactive activities provided by its team building sister partner company Outdoor Living.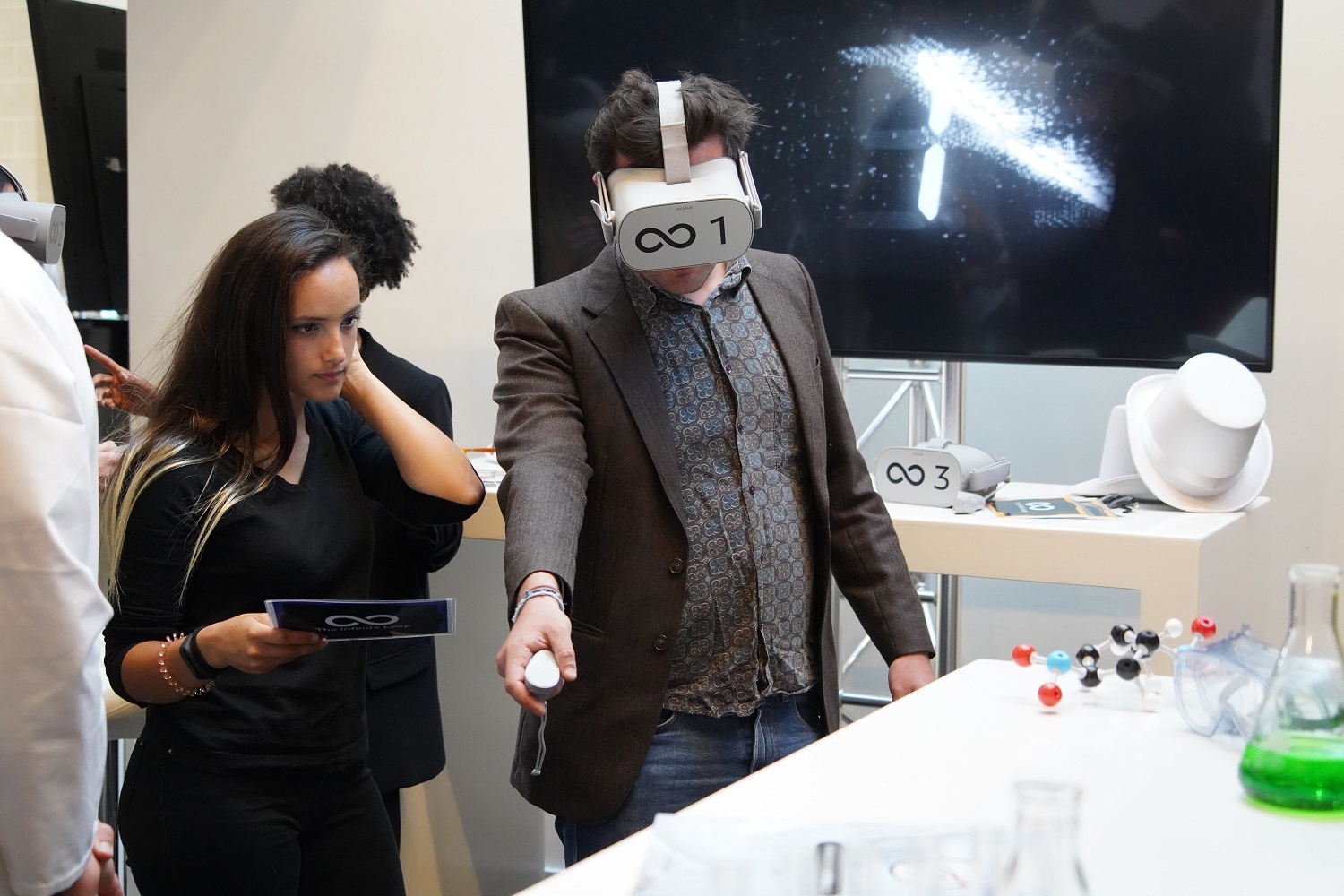 As a leader in the field of professional entertainment since 1994, Synergix Group offers the Maltese islands a range of entertainment services including themed events, animation and teambuilding activities for conferences, incentives, and corporate and leisure groups, as well as awards ceremonies, historical re-enactments, shows and spectaculars.
Through the Group's subsidiaries Outdoor Living, which produces and organises innovative events as Malta's teambuilding specialists, and Powerhouse, an audio-visual rental and production company, Synergix ensures that it remains at the forefront of Malta's thriving entertainment industry.