Innovations this year included qualifying semi-finals.
As celebrations of 30 years of its operations draw to a close, the JAYE Malta Foundation has recently held its Annual Finals and Awards night.
This academic year saw the introduction of a joint Finals & Awards Night where both Company Programme and StartUp Programme Finalists competed on the same night for their respective awards.  Additionally, this year JAYE introduced the concept of semi-finals involving 25 teams from both programmes, before the finalists were chosen.
JAYE's programmes aim to bridge the gap between students' educational environment and the working world, while helping them to improve myriad skills. JAYE monitors the students' progress from the start of each respective programme in October to finals day in May, when they are ready to go out into the workforce.  
Participants in the Company Programme form a company, complete with shareholders and a board of directors. They then get it up and running, and eventually sell it and hold a full Annual General Meeting, following which the company is then placed into formal liquidation. The 2018-2019 Company Programme finalists were six: Creative, Exhale, Enlight, YGM, Rel8, and CodeB.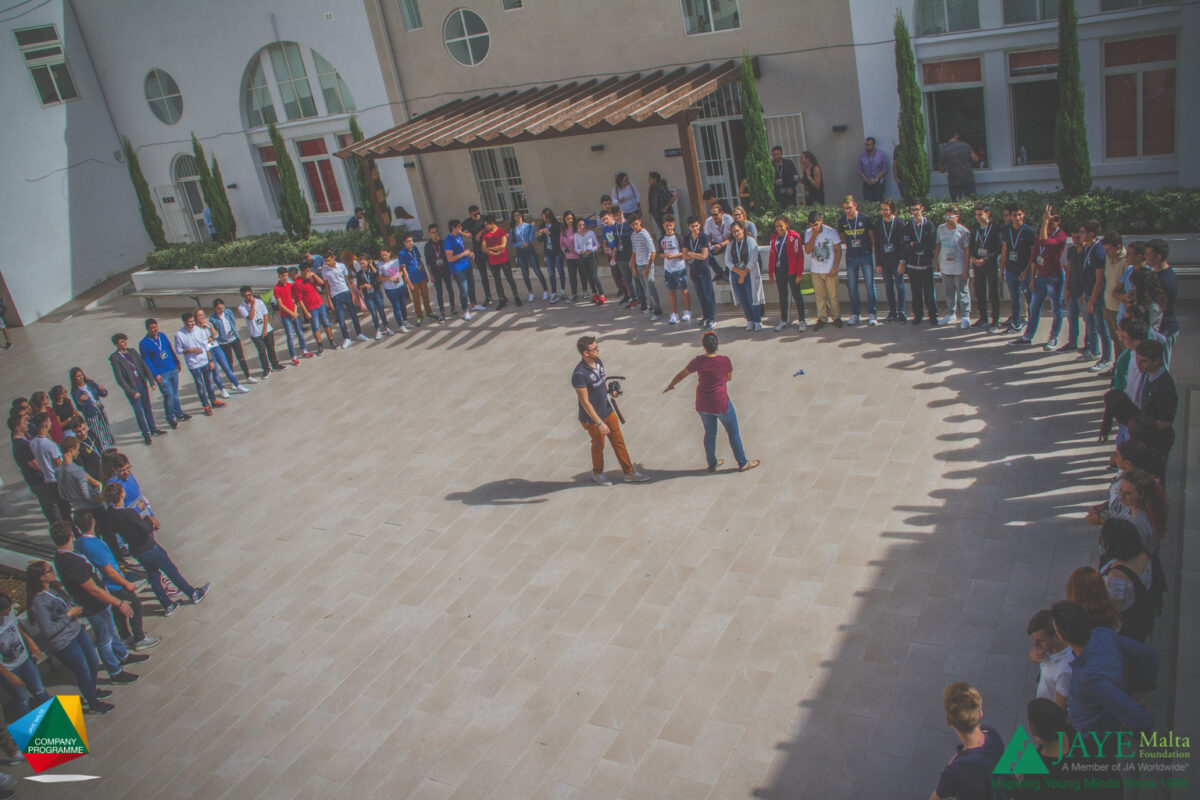 The StartUp programme sees the students steer their companies from its initial idea through to concept validation, business planning, market research, and financial investment plans including their participation at the National Youth Fair held at The Point in Sliema. The five finalists in the StartUp programme were SeekMe, Rizerve, Tangent – Valet, JAXI and IntolerEat.
Winners of each category will represent Malta at the European Finals in France and Norway respectively.
Recently-appointed JAYE CEO Fiona Captur says: "This year marks another milestone for JAYE Malta as we celebrate our 30 years. This cohort of students consolidates that milestone.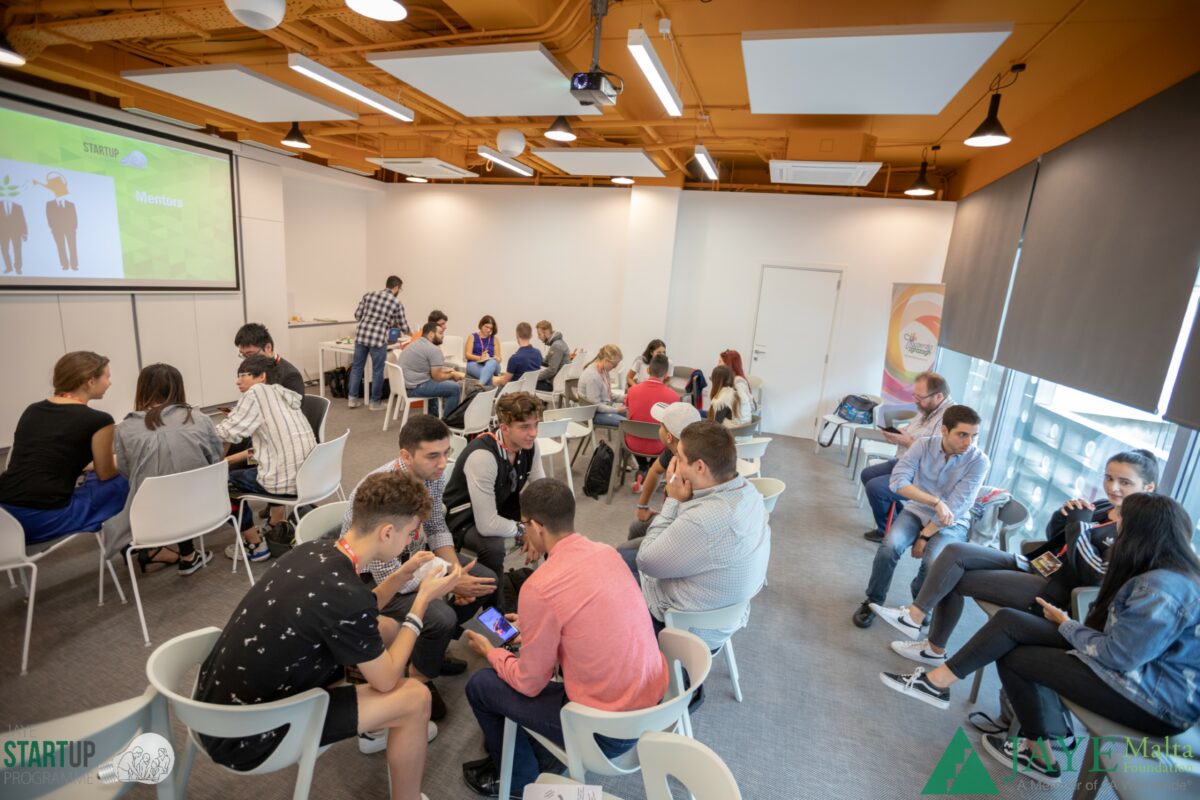 "The lessons learnt through our Achievers' journey go way beyond business plans and financial statements. They have learnt collaboration, teamwork, communication, consistency, perseverance and sheer determination. These are skills that employers look for, and which – more importantly – furnish them with an attitude and an approach to life and its challenges that should help them face exams, job interviews or even failure with a new-found inner strength."
Ms Captur emphasises that none of this could have happened without JAYE's myriad sponsors, mentors, academics, judges and volunteers, whose direct involvement in the respective programmes was invaluable to the participants.  
"As this milestone year comes to a close, we look forward with great excitement to the next JAYE year starting in September, where some new ideas will start to come to fruition, and more students will begin this exciting journey with us."
The JAYE Company Programme is sponsored by HSBC – JA More than Money and Deloitte, while the JAYE StartUp programme is sponsored by PWC, the HSBC Malta Foundation and Aġenzija Żagħżagħ.   
The Annual Finals and Awards night was sponsored by Hilton Malta, Studio Seven, S Rausi Trading Limited – Donnafugata, and Francis Busuttil & Sons Marketing Limited.  JAYE's corporate partners include Fonicom, Grinsens, ISL, Microsoft and Atlas Insurance, Farsons, EFQ Management Consultants and Institutional Partners the Ministry for Education and Employment and Jobsplus.